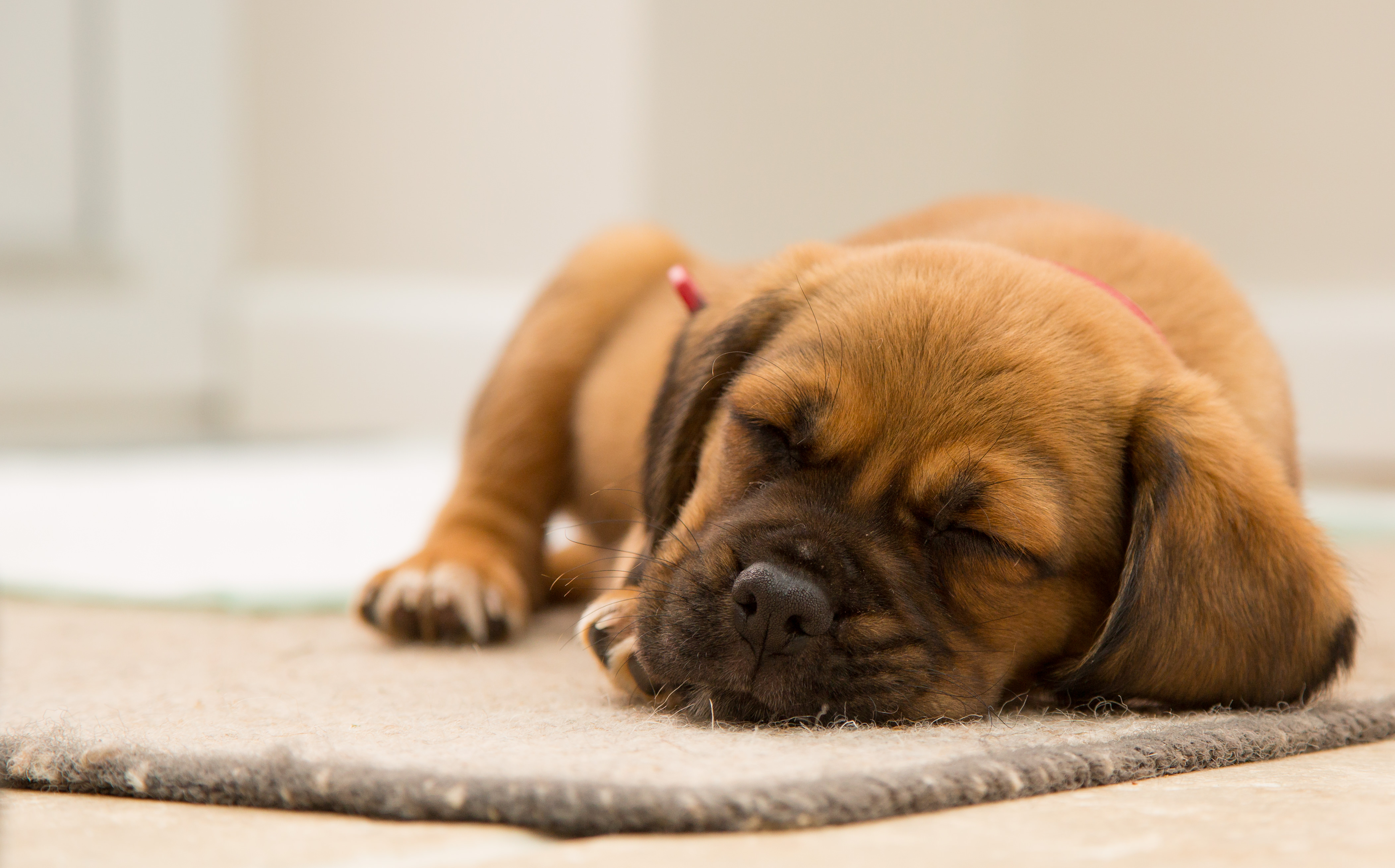 The National Association of Realtors recently released their comprehensive report, Remodeling Impact: Animals in Homes. Did you know that 61% of households already have one or more animals in the home, or plan to get one? 99% of pet owners recognize their pet as a part of the family. Those are some big numbers, and furthermore, 81% of US households say that animal-related considerations will play a role in deciding on their next living situation.
Do you have a pet in your home? Do you know how your pet(s) can impact the sale of your home? 67% of Realtors say that owning a pet has a moderate (58% for single-family homes) to major (10% for single family homes) affect on selling your home.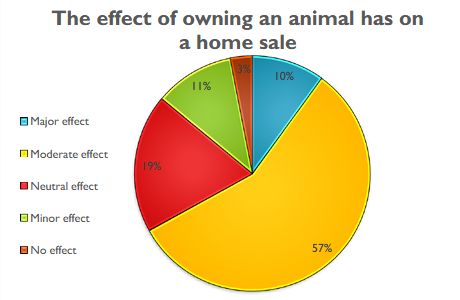 Two-thirds of Realtors always advise their sellers to replace any item that has been damaged by a pet, cleaning a home to remove a pet scent, and to take any pets out of the home during a showing.

Additionally, Realtors would recommend having your home professionally cleaned, removing pet objects (food dishes, cat litter, crates), and replacing carpeting/flooring.
The Grignon Group understands that your pet is an important part of your family. We recognize that this a sensitive subject for many homeowners. Sellers that are the most objective will be the most successful. For more advice on selling your home, contact the Grignon Group at 440-724-6239 or peg@peggrignon.com.
To read the full report, please click here.