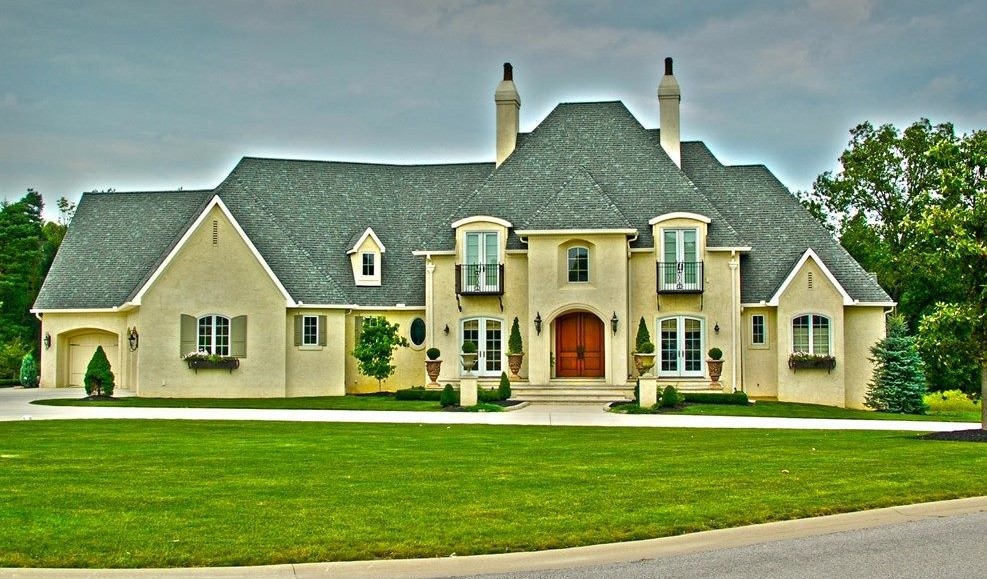 About The Grignon Group:
Bob and Peg Grignon understand that buying or selling a home is so much more than just a transaction; it's a life-changing experience that needs to be positive and fulfilling for all their clients. In order to make this happen the Grignon Group consists of highly motivated, qualified, experienced, and award-winning professionals for their exceptional customer service and management styles. They are committed to providing you with close communication, timely updates on the current real estate market in your neighborhood, recommendations regarding offers and contracts, and relentless advocacy on your behalf.
Our Mission Statement:
The Grignon Group is committed to providing you the highest quality services in the real estate industry. Our clients always come first in our business. They deserve to have an amazing experience. We pledge to work tirelessly in their behalf and will keep our clients fully informed throughout the entire buying and/or selling process. Our success is measured by the level of our clients' approval. Our priority is always our clients' satisfaction.