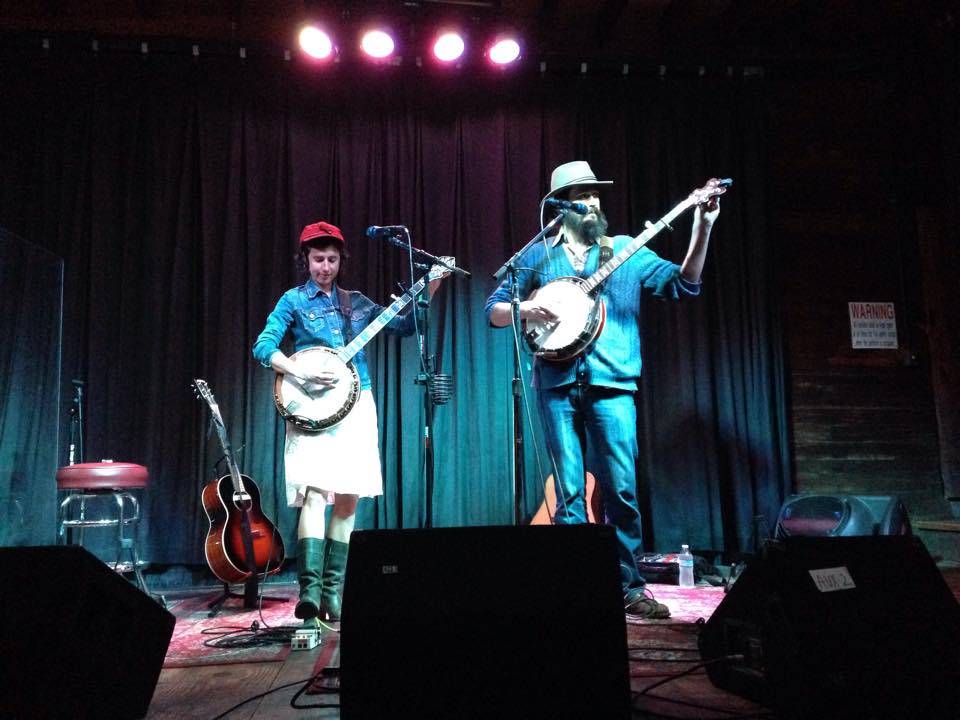 Peg and Bob strongly believe giving back to the community needs to be an important element in their lives.

Our Involvement:
The Grignon Group was involved in the founding of this non-profit organization and have served on the Board since its inception in 2007.
Their Philosophy:
"Our mission is to use the power of music to enrich the lives of individuals with special needs by providing creative, interactive programming. We believe music heals, communicates, fosters cooperation, and enjoyment. The connection between music, body, and soul improves physical and mental health. We believe the benefits of musical activities and participation are success in school, in the community, and in life. We offer ways to develop those benefits."
Upcoming Fundraiser Shows:
Peg and Bob invite you to join them and Music on a Mission for any and all of their upcoming shows! All shows are located Barnegie Hall: 31950 Krebs Rd. Avon Lake, OH 44012.
K-BROS R&B

Sunday, February 26th | 4:00PM
$15.00 donation requested

JUST US

Sunday, March 5th | 3:30PM
$15.00 donation requested

RUMOURS

Saturday, March 25th | 7:00PM
$15.00 donation requested
Photos: